Comedian Lewis Black to appear at ABT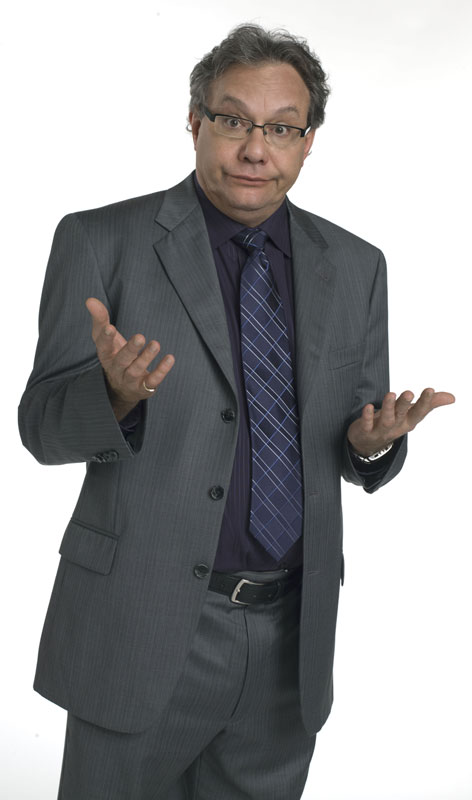 On his "In God We Rust" tour, comedian Lewis Black will no doubly offend everyone at the Alberta Bair Theater on Thursday.
A Daily Show correspondent for years, Black is known for his pointed anger at conservatism. With a sniper-like voice, Black belts out his comedy and his observations of an increasingly farcical society.
Though he seems to be constantly yelling, Black's shrewdness has a certain charm. His comedic brilliance and the ability to balance ridicule with education is also of great pleasure.
The performance takes place Thursday, June 24 at the Alberta Bair Theater. Tickets are priced at $48 dollars and the performance is nearing a sell-out. Last-minute tickets are available at the Alberta Bair Theater Box Office, Rimrock Mall, or online at www.albertabairtheater.org.