Senses Fail, Bayside to perform Billings in off-day from Warped Tour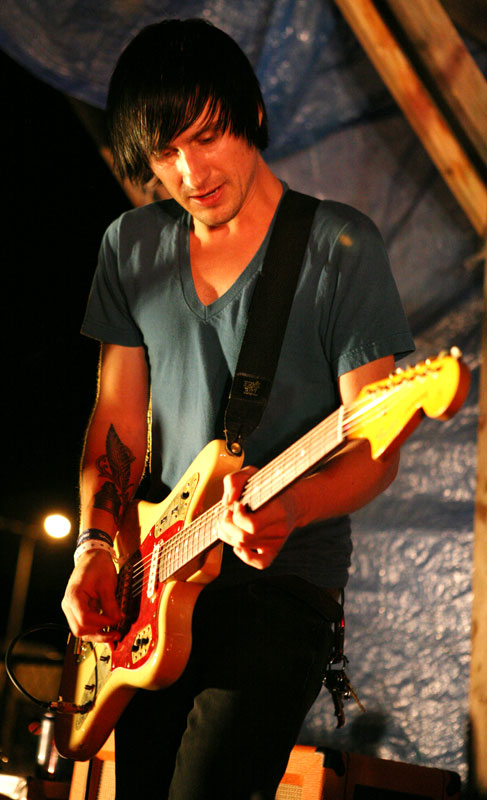 Denver-based indie rock band The Photo Atlas returns to Billings Aug. 10 to perform with national acts Senses Fail and Bayside (appearing during an off-day from the Vans Warped Tour) Aug. 10 in the basement of the Shrine Auditorium.
The Photo Atlas last appeared in Billings as headlining act for the annual Concert for a Cause in mid-July. The band is releasing a 7-inch vinyl record of new material recorded during the past year Aug. 8
Senses Fail and Bayside will co-headline the concert, taking a off-day from the Warped Tour to travel and perform in Billings. Their show is one of a few concerts the bands are performing outside the festival.
Formed in 2002, the New Jersey band Senses Fail have developed a catchy sound of post-hardcore meets emo (think Saves the Day). The band released its sixth full length, Life Is Not a Waiting Room, at the end of 2008.
Bayside, based in New York, formed in 2000 and garnished a following for their melodic guitar-driven emo/punk. They've shared the stage with indie rock heavy hitters, including Alkaline Trio, Taking Back Sunday, and Further Seems Forever. In September 2008 the band released its fourth full length album, Shudder and a live album, titled Live at the Bayside Social Club.
The all-ages concert begins at 6:30 p.m. Tickets are $16 (plus applicable fees) in advance and available at Ernie November, Rimrock Mall, the Shrine Box Office, by phone at 800-325-SEAT or online at 1111presents.com.